Cugnon
The viewpoint of the Pez, on the road from Auby to Cugnon, allows you to discover in the centre the Fayet, the loop of the Semois, the St-Remacle cave and the heights of the village of Auby. A few meters downstream, the extraordinary charm of the village, several hundred years old, appears as a watchman watching over the calm of the surroundings. The chapel N.-D. du Prompt Secours, at the entrance to the Chauchet path, is well sheltered from the lime trees, which are also centuries old. Cugnon, home of the former Prime Minister (1939-1945) Hubert Pierlot, is full of listed monuments: the church of St Rémi, the cemetery, the presbytery, the former town hall where a boundary marker recalls the boundary between the property of Orval (the abbot's crook) and that of the Rochefort family, and several other farms.
The Löwenstein castle ? Wertheim dates from around 1750 and dominates the plain where we find the village house, the mill and the castle farm.
After the bridge over the Semois, we take the road to Dohan and the first road on the right that leads us to the farm of Thibeauroche, which belongs, in the 18th century, to the abbey of Orval. After the crossing with the sunken path coming from Sedan, we reach the Thibeauroche viewpoint from where the view plunges down to the campsite of Blanc Cailloux scattered under the birch trees, and the Semois which separates the two villages of Cugnon and Mortehan. The path runs along the meadow which, at the top, is barred by the wall that marked the Gallic oppidum of Trinchis, dating from the time of the Tène, around 250 years before our era. In the forest, the wall has been restored over a length of about 50m. It delimited a camp with a surface area of 6 ha 25, naturally protected by the slopes of Semois over a length of 600 m. by 100 m. of average width.
The Sedan path leads north to the Semois, to the ford of the Fortress (or La Tour ford, or Maltournée ford). This ford was protected, in the Middle Ages, by a plain fortification of which no trace remains. It is crossed in summer thanks to a bridge of racks replaced every year. On the right bank, past the St Remacle campsite, the path leads to the St Remacle cave.
Text: Jean-Etienne HALLET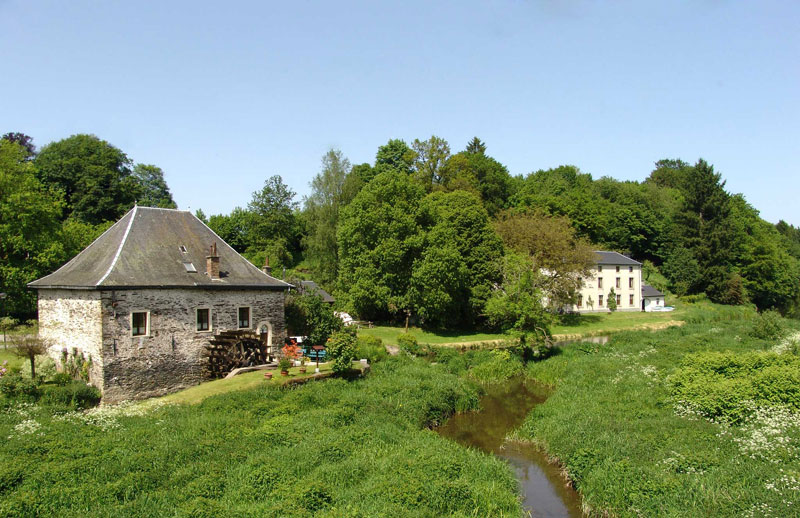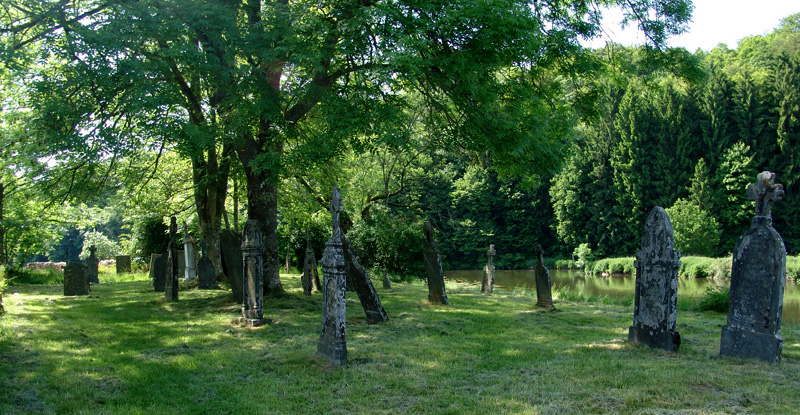 Handcrafted honey
For more than 50 years, the Dufour family has been producing small quantities of 100% organic artisanal honey.
Our hives are located in Cugnon and Mortehan. From spring to autumn, the bees gather all types of flowers.
Don't hesitate to ask us for a good jar of honey during your stay at the Gîte la Vanne.